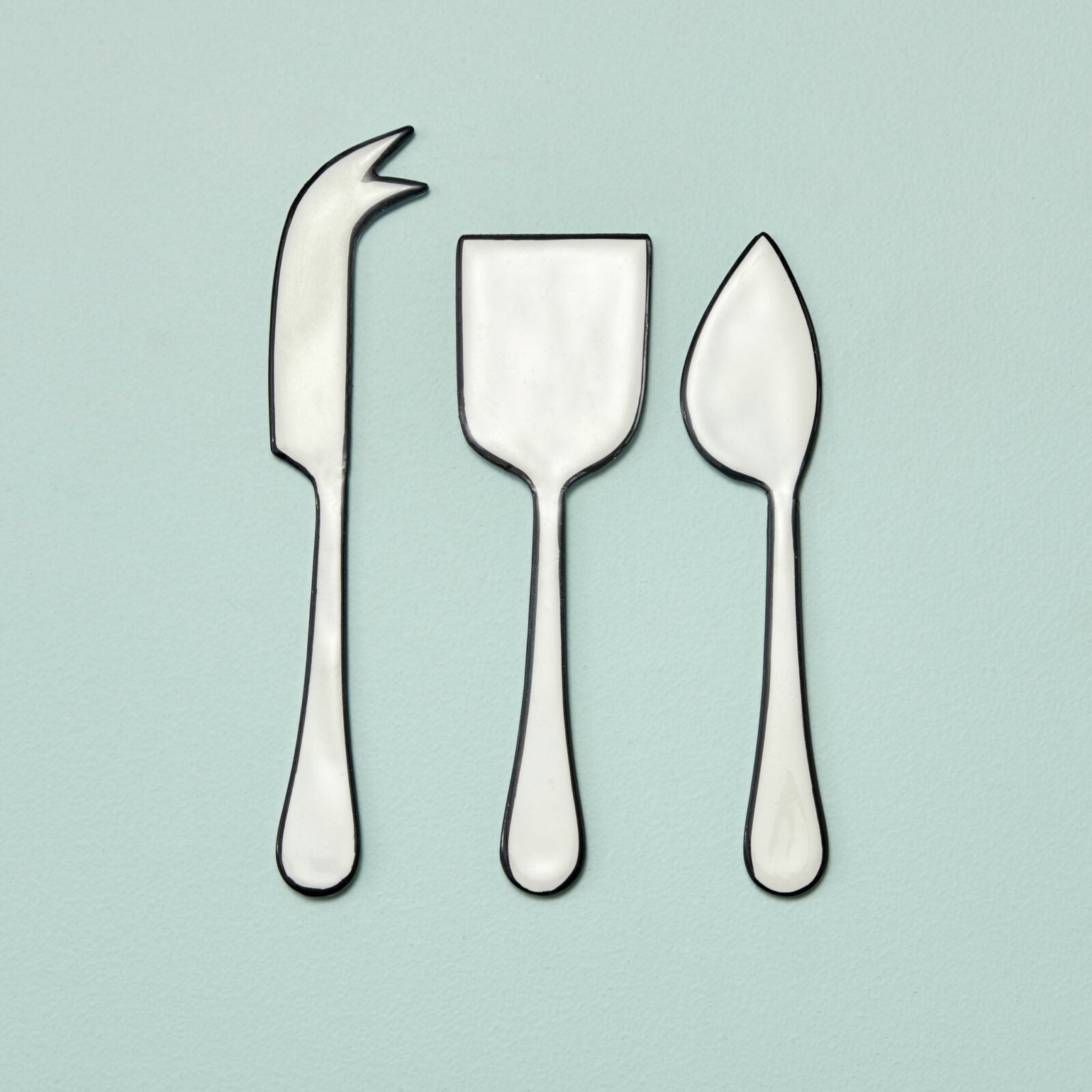 Our Hani Outline Enamel serveware collection is dressed to the nines with vintage appeal, making it easy to slice and serve your favorite cheese—from hard gouda to buttery brie—in style.
Our aluminum products have taken on a fresh look with a vibrant, food-safe coating of white enamel. This 100% recyclable resource is a popular, lightweight option for contemporary home decor.
Made from 100% recyclable aluminum
Ethically crafted in small batches
Imbued with a food-safe enamel coating
CARE INSTRUCTIONS: Hand wash with mild soap. Avoid citrus-based detergents or abrasives to preserve unique finish.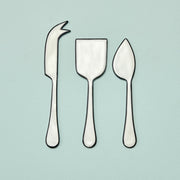 Hani Cheese Set