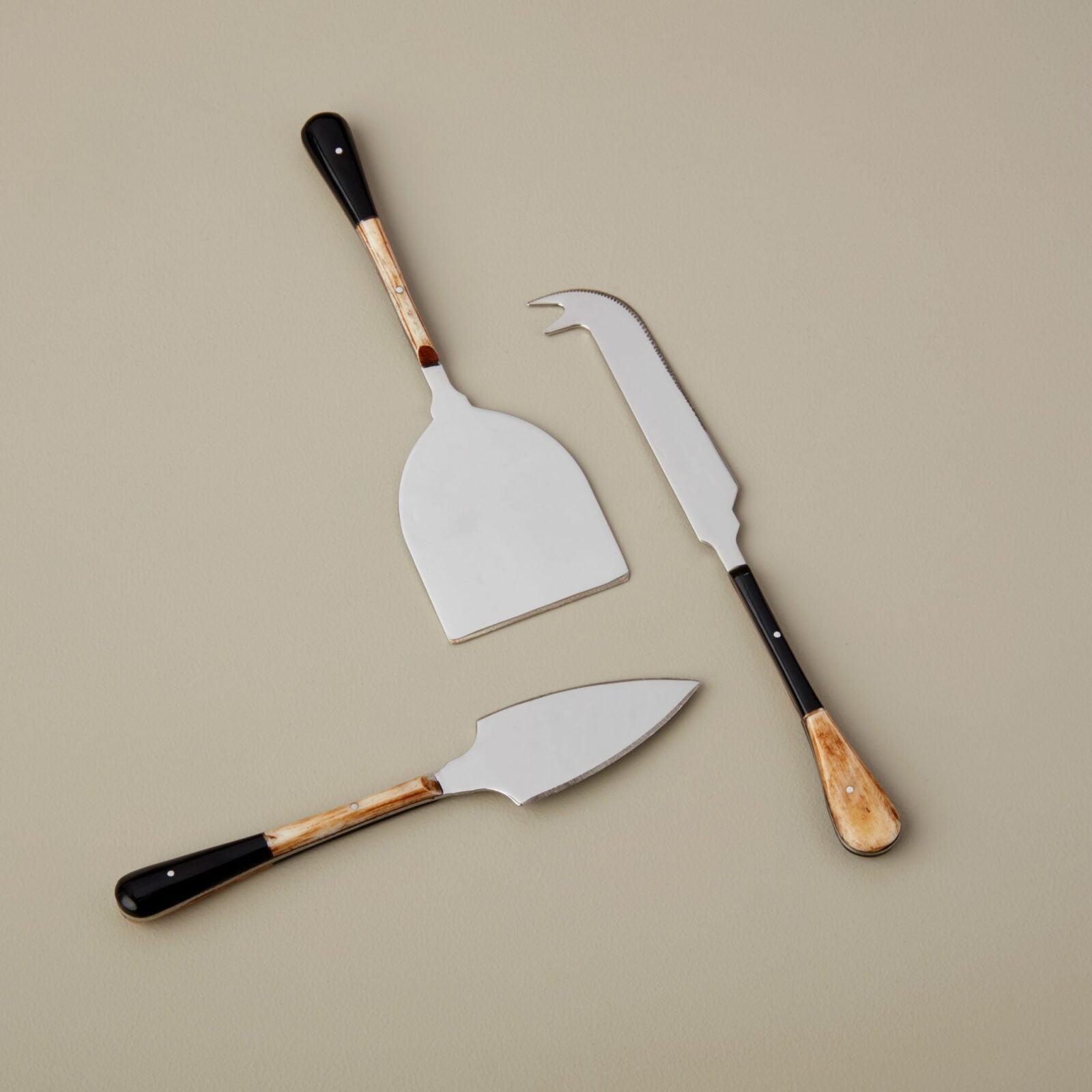 Horn Paneled Stainless Cheese Set
Water buffalo have been an integral part of Vietnam's traditional farming structure for more than 5,000 years. Each Horn piece is masterfully crafted and painted by hand, making every piece unique in both its coloring and shape. 

Ethically salvaged from water buffalo
Made by hand in Vietnam
Ethically crafted in small batches
CARE INSTRUCTIONS: Hand wash with mild soap. Avoid high temperatures and harsh abrasives to preserve best condition.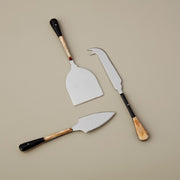 Horn Paneled Stainless Cheese Set