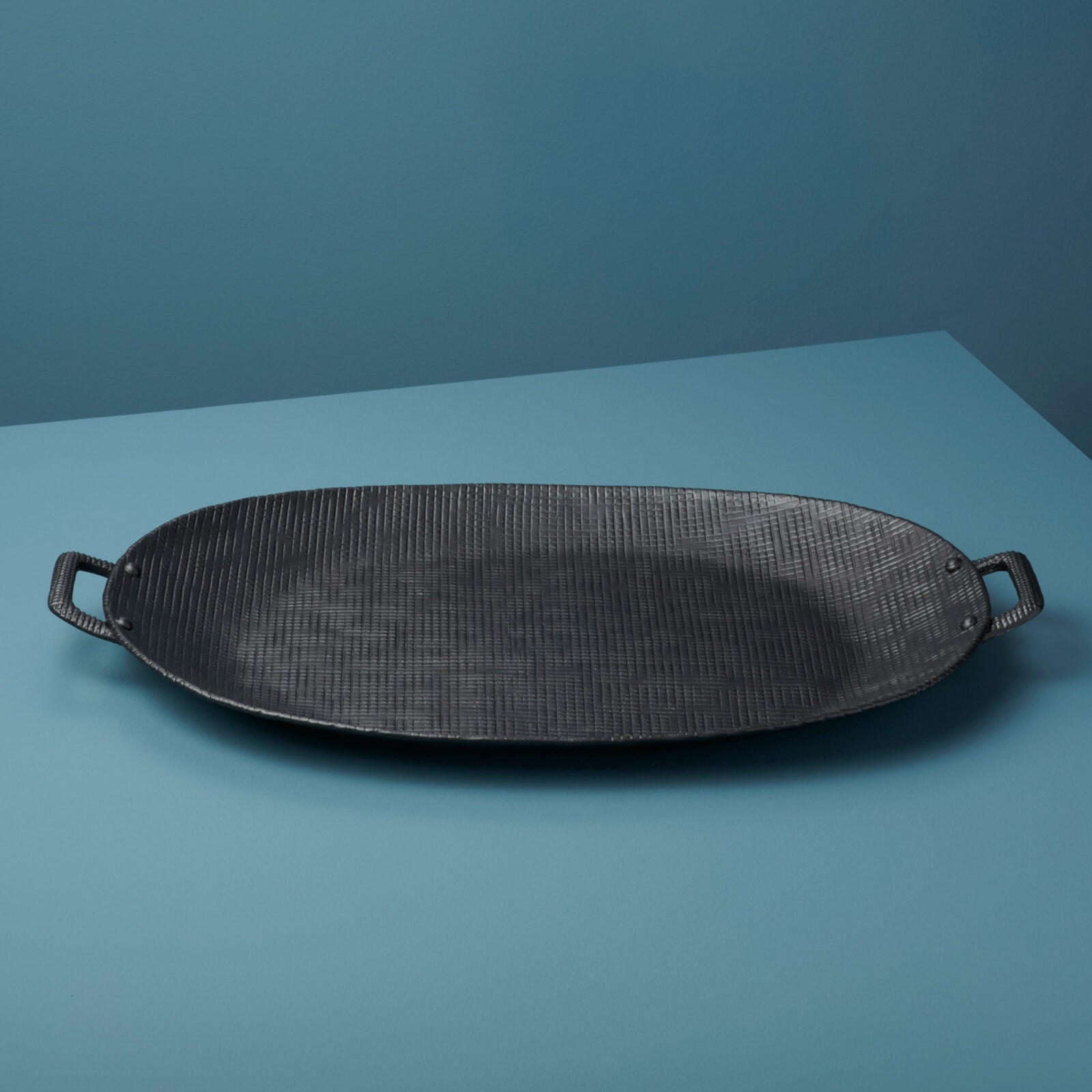 Gwyneth Aluminum Tray with Handles
Use this artfully crafted serving platter to serve fluffy salads, rice or creamy potatoes. The crosshatch design and black finish make for a clean, modern look.
Measurements: 11.25″ x 21″
Handcrafted in India.
CARE INSTRUCTIONS: Hand wash with mild soap. Avoid harsh abrasives to preserve best condition.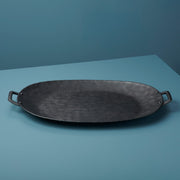 Gwyneth Aluminum Tray with Handles