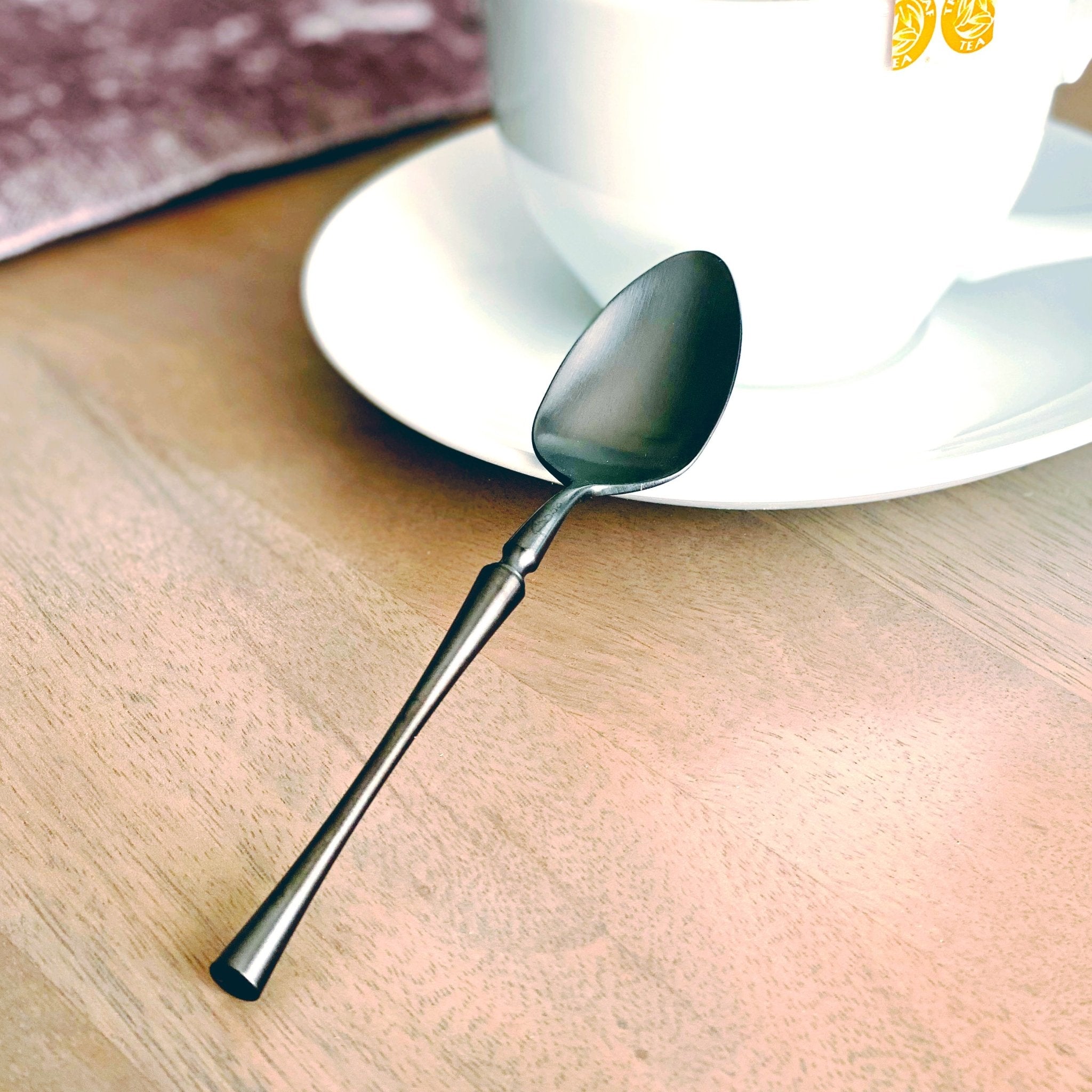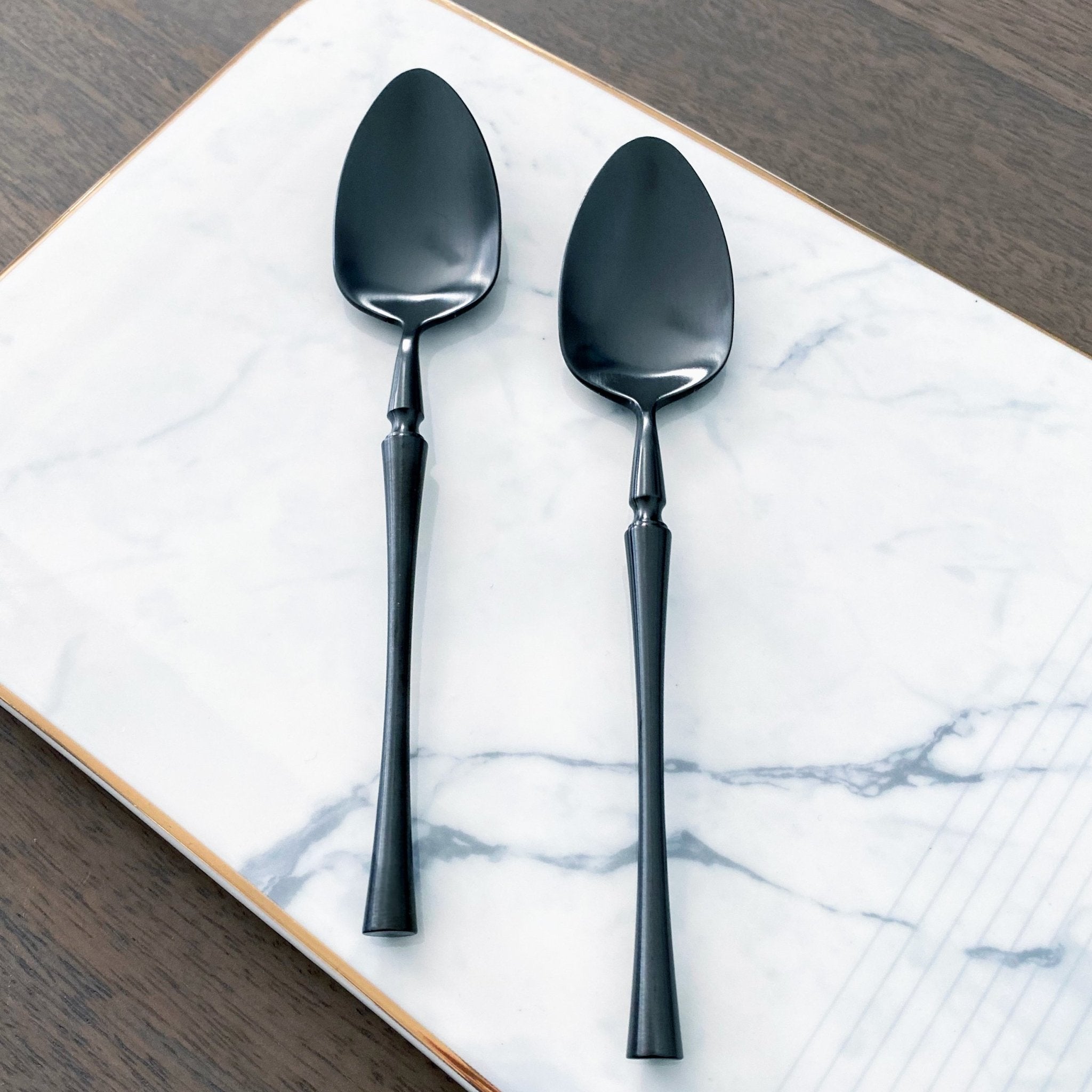 Laurel Tea Spoons - Set of 4
Serve your tea or coffee using these luxe tea spoons or use them to serve decadent desserts.
17.3 cm long
18/10 stainless steel
Set of 4
All of our flatware is forged of quality materials. This set is dishwasher safe, but avoid citrus detergents. If hand washing, do not use a scouring pad.
Laurel Tea Spoons - Set of 4