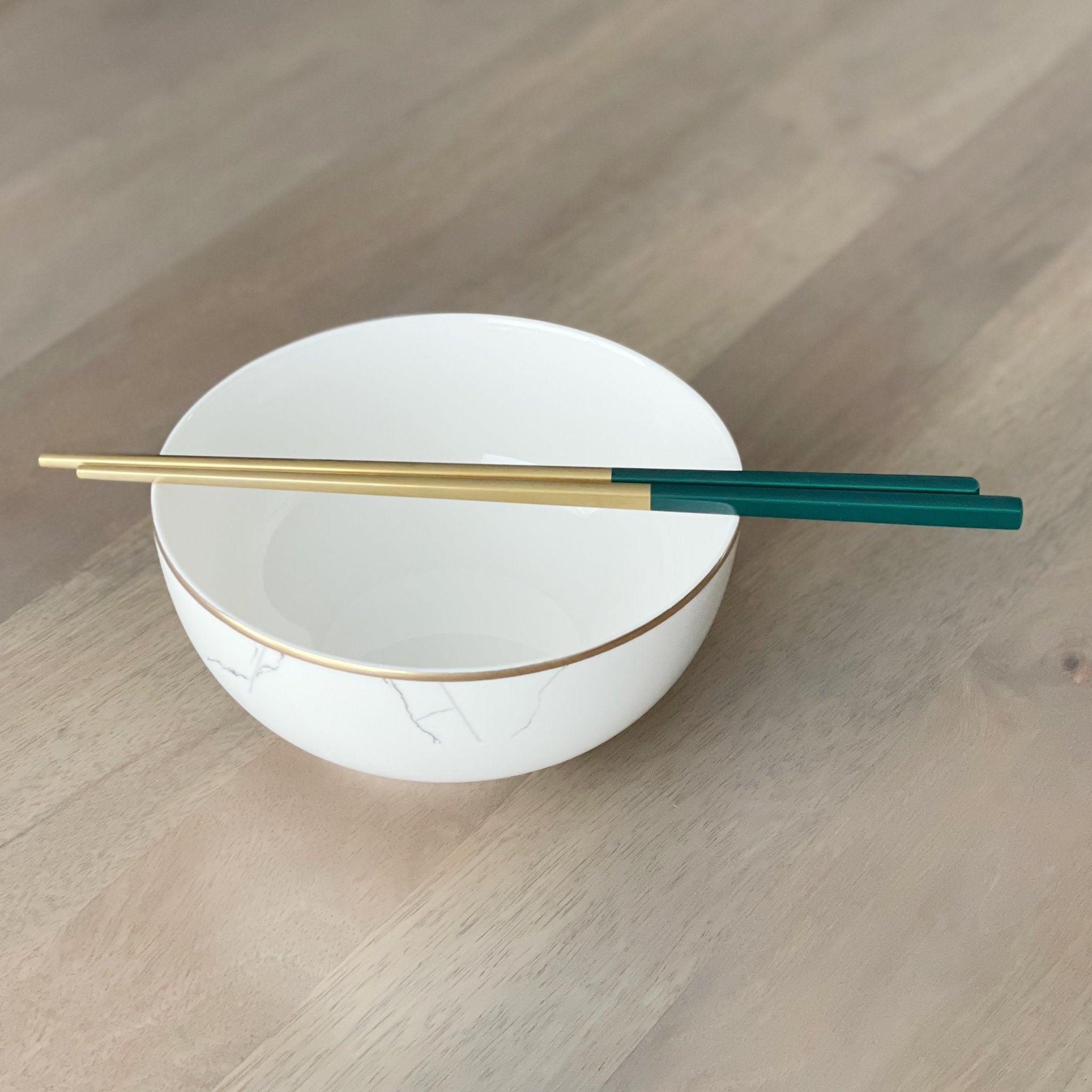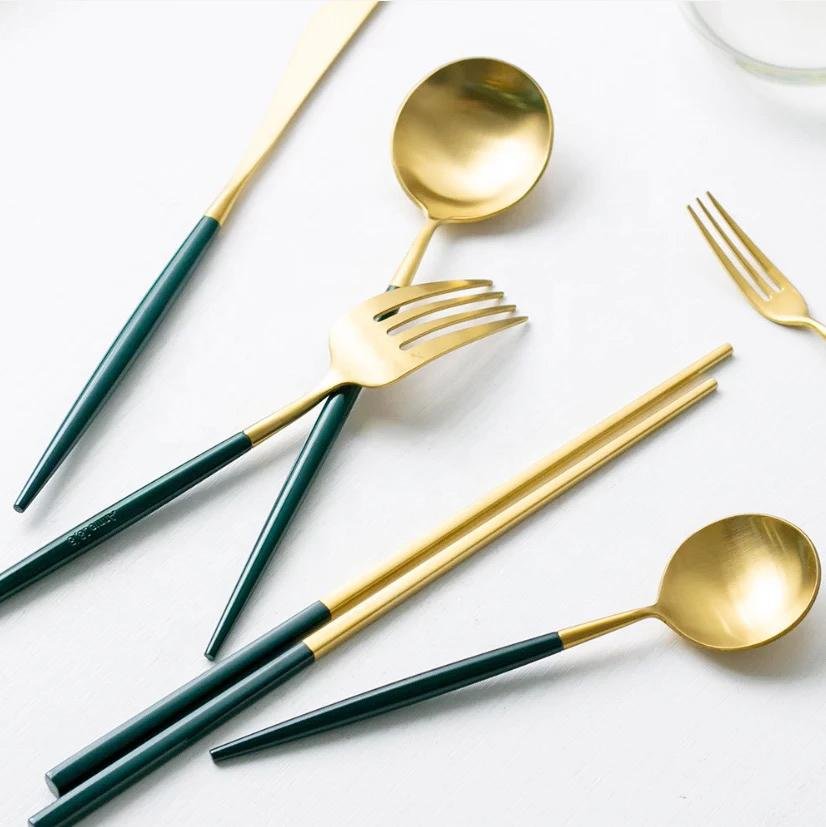 Altin Chopsticks - Set of 4
The chopsticks are part of the Altin flatware set. They are sleek, slender and modern. Choose from black and gold or forest green and gold.
All of our flatware is forged of quality materials. This set is dishwasher safe, but avoid citrus detergents. If hand washing, do not use a scouring pad.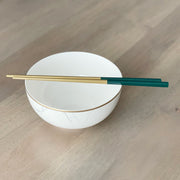 Altin Chopsticks - Set of 4